Home is where the heart is…
We believe that life lessons can improve someones existence. We are able to motivate each other with being ourselves. And being yourself is a unique identity. We write and tell stories. What are you doing?
Our mission is to reach people with musical activities. We like challenges and that's why we always search for perfection. We find it important to listen to each other, after all, at the end of the day we are all people with a need of expression. We can grow as individuals if we express our feelings with another. And music is the tool we use to be heard. The next step is to show our students, listeners and fans that education is important, and that knowledge is power.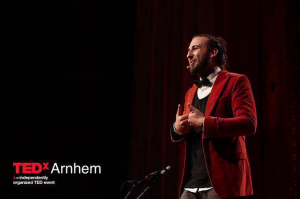 How are we doing that? We simply share our experiences and knowledge with each other. People unite during our workshops, sessions, lessons and music performances. We believe that we can multiply by sharing.